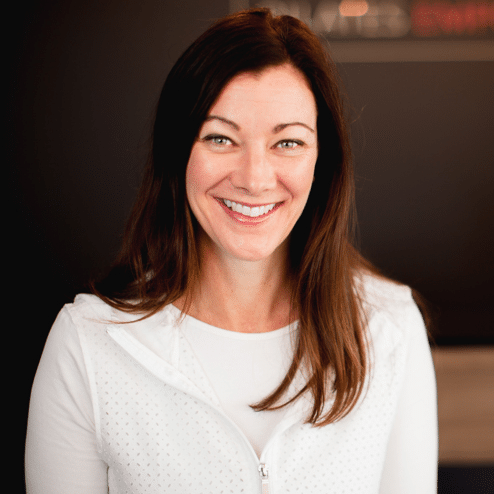 Director, Samford & Bardon
Read More Details
I have always enjoyed being physically active and grew up in a family which loved sports such as swimming, tennis, squash, and running.  Combining this with healthy nutrition (as well as the odd pack of maltesers…which I love!!!) is a must in my day-to-day life.  Pilates came into my life in 2010 when I unfortunately had a knee injury which then led to a sore lower back.  My physio said that pilates would be a great form of exercise for me as part of my rehab and I have never looked back…I was hooked!!!  
I ended up leaving the corporate world in 2013 and opened my first pilates studio in the Brisbane CBD in early 2014, then a second studio at Ashgrove in 2015.  Busy times ensued, but also great opportunities for personal growth and for me to learn more about the human body, refine and modify pilates techniques and generally just have a lot of fun with some amazing instructors and clients….some of whom are still with me today!!  
I've seen first-hand how reformer pilates helps everyday people to be healthy – whether it's mentally, physically or emotionally! It creates such a positive impact on so many of our clients when they can suddenly feel themselves standing up taller, or being able to move more freely, or without acute pain that they have been living with for many years.  I am truly grateful to have this ability to help people achieve their goals and hope to be changing more and more lives in the years ahead with the Pilates Emporium studios and our amazing team of instructors.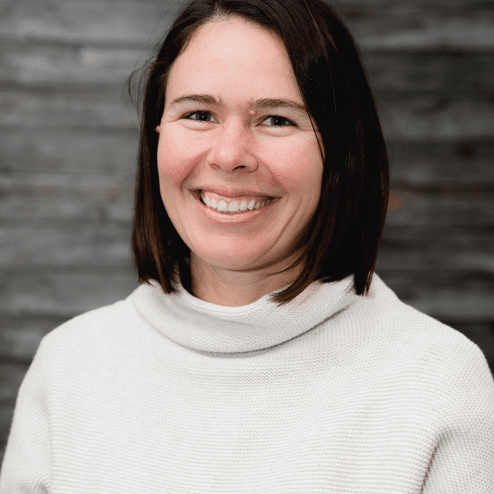 Read More Details
Hi, my name is Nicolette and I have been practising Pilates for over 8 years now. I have a background in healthcare and I think holistic health is essential in this busy world we live in. Pilates is important for me as it is a way to slow down the mind and really focus on breath and the body as well as getting those endorphins and heart rate pumping. I love the feeling of finishing a reformer class and feeling physically challenged but mentally refreshed. Finding your centre and focus (concentration) are key terms in Pilates practice and I think it really neatly sums up why I love Pilates and it's relationship to life in general.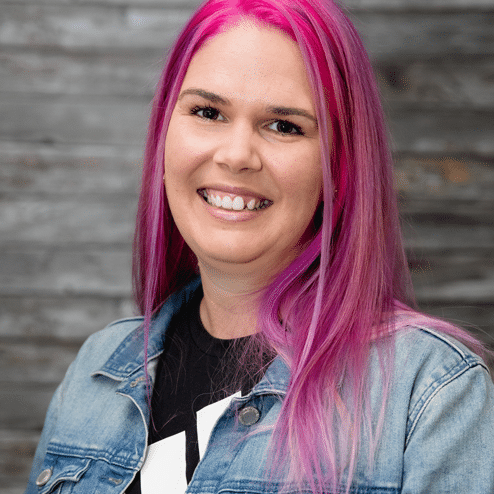 Read More Details
HI, I'm Amanda. I honestly can't remember why I tried my first ever reformer Pilates class, but I'm sure glad I did! Even with hereditary 'dodgy knees' and a lower back injury, I found the low-impact nature of Pilates to be just what I needed. Along with the physical benefits, I also found that I could switch off the outside world completely and focus on myself and the exercises for the duration of the class. I love that Pilates is available to, and suitable, for all body shapes and sizes.
Then one day on the back of a bus in Vietnam, I decided to dive in and study to become an instructor, and I'm loving it! Now, I'm that person who is trying to convert everyone around me to love pilates as much as I do, because I honestly feel that everyone can benefit from it.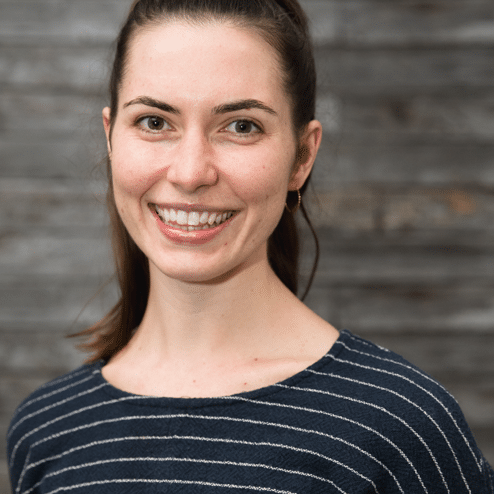 Read More Details
Hi, I'm Lizzie! My first introduction to Pilates was at age nine in my ballet school growing up. Then in 2012, when I was in my final year of full time dance training, I dislocated my hip. It took 6 months of physio appointments and clinical Pilates to get me back to a point where I could return to dance. It was then that I really fell in love and started to appreciate what Pilates could do for me.
Whether you're just starting your fitness journey, a footballer, a gym junky or an ex dancer like myself, I really feel that Pilates is the answer for so manyof us seeking better health and wellbeing.
I can't wait to help you achieve your goals and show you how Pilates can benefit you on a daily basis!!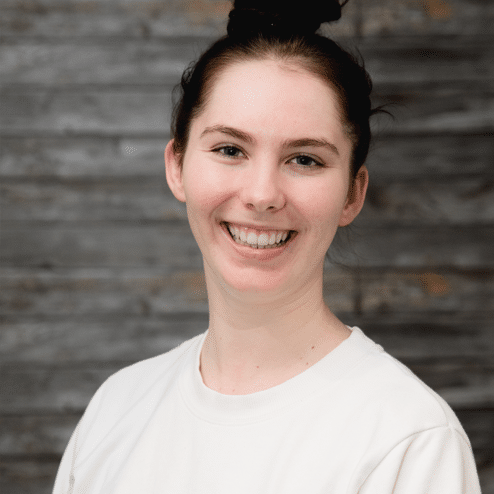 Read More Details
Hi, I'm Alexa. As a dancer, movement will always be the focus of my profession and something I am passionate about. Reformer Pilates has continually supplemented my dance training, consistently developing strength, flexibility and control.
I love reformer Pilates because it allows me to focus on specific muscle groups and training methods to get the most out of my body in each workout. I thoroughly enjoy being surrounded by individuals who are passionate about their health and wellbeing.
As an instructor at Pilates Emporium, I am always filled with gratitude to have the opportunity to help others train their bodies and educate our clients about Pilates, health and fitness each and every day.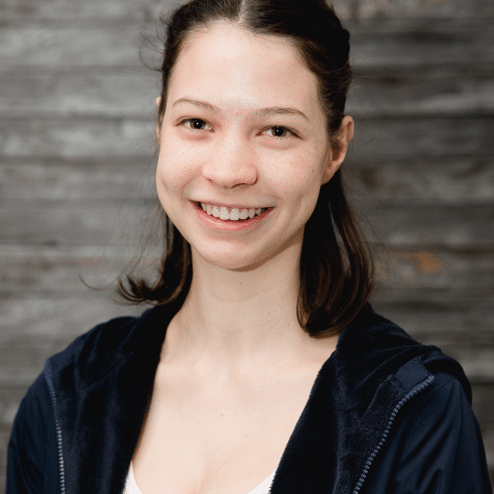 Read More Details
Hi, I'm Erin. I was hooked from my first introduction to Pilates. Starting in matwork Pilates, I loved how it complemented my dance training. After adding reformer classes to my conditioning regime, there was no turning back. I was drawn to the holistic and intense stability, strength and flexibility reformer Pilates offered, with the opportunity for new knowledge, awareness and challenges that were offered in each class.
I graduated from the Queensland University of Technology with a Bachelor of Fine Arts in Dance Performance in 2019 and am currently instructing in the reformer Pilates studio whilst also doing freelancing in contemporary dance. I am excited for the continuous learning and growth my career offers and I love that it gives me the opportunity to share my passion with others.